⌛️Don't Miss Our Mainstage Show with Public Advocate Jumaane Williams, Vanessa Gibson, Jackie Shapiro and Lisa Miles🎟
Last chance to see the mainstage show!
Public Advocate Jumaane Williams, Council Member Vanessa Gibson,
Founding Board Chair Jackie Shapiro, Rev. Lisa Miles, and Jordan Sanchez,
lead dynamic talkbacks, after each show.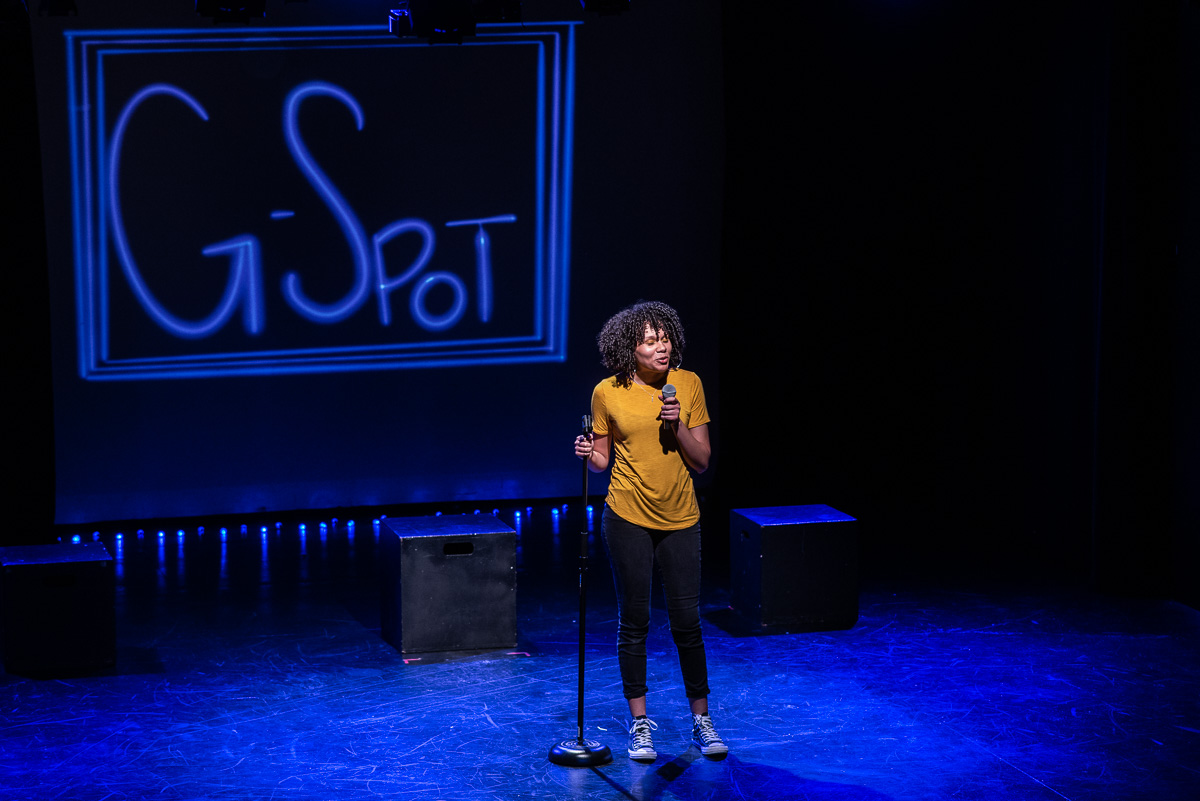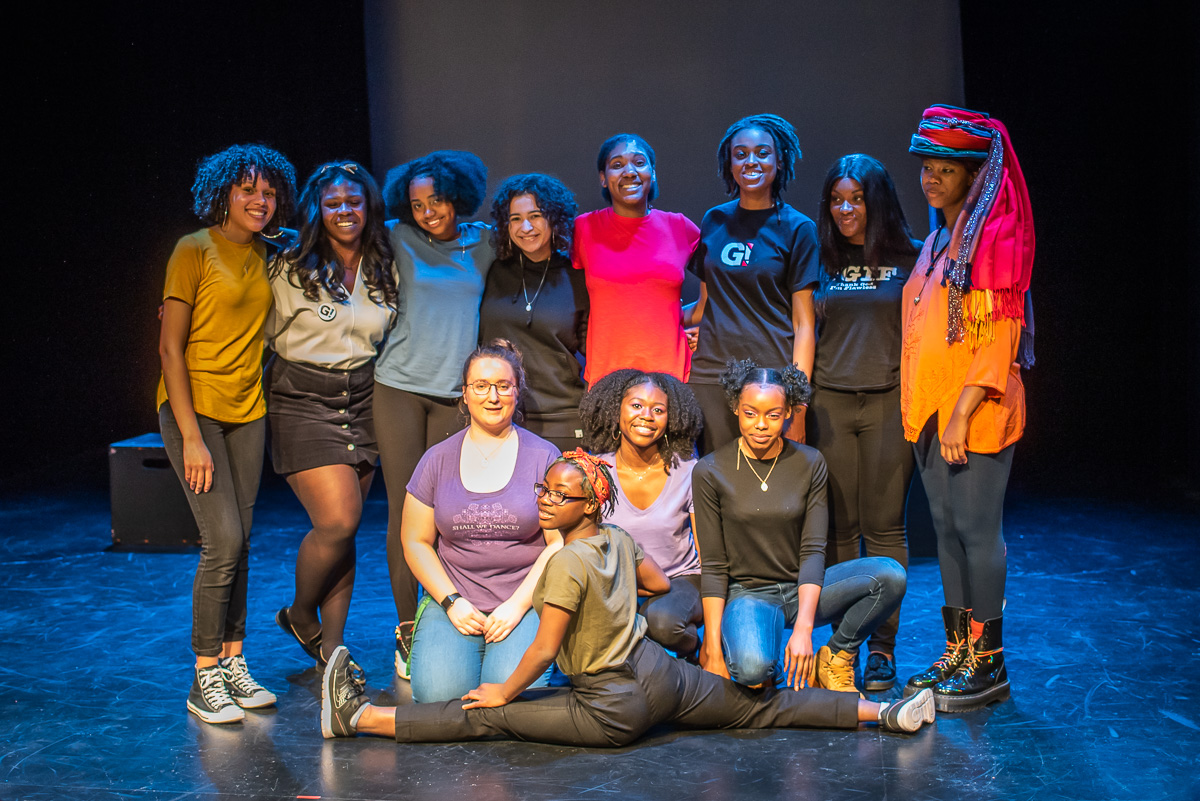 2019 MAIN STAGE SHOW

Let's make the UN Sustainable Development Goals a reality!
Show Location
TADA! Youth Theater 15 West 28th Street, NYC
Dates & Times
Wednesday, April 17th, 7pm
Talkback: Public Advocate Jumaane Williams & NYC Council Member Vanessa Gibson
Lead Partner: NYC Council Women's Caucus

Thursday, April 18th, 7pm
Talkback: Jackie Shapiro, ECPAT Board Chair
Lead Partners: Anti-Trafficking Coalition ECPAT USA Sanctuary for Families

Friday, April 19th, 7pm
Talkback: Pastor Lisa Miles Boyce & Jordan Sanchez of GBH's Program at Tremont Church
Lead Partner: West Side Against Hunger

Saturday, April 20th, 2pm
(Note special time!)

WHAT IS OUR MAIN STAGE SHOW ABOUT?
Global Citizenship, Decolonized Love, Solidarity:
Youth all over the world are struggling with similar human rights issues (from hunger and poverty to lack of education and quality healthcare)

GBH partners with sister human rights organization since it makes all of our social justice movement stronger. It is through solidarity and community organizing that we resist oppression and isolation.

We know it is possible to rise above adversity using art and activism.