Girl Be Heard's MainStage Show 2018
Directed by Kim Sykes
Produced by Jessica Greer Morris
Our democracy is in peril. Girl Be Heard's 2018 Mainstage show INDIVISIBLE examines the political state of our nation. Over the last year, the most vulnerable communities in the United States have been affected by and infected an epidemic of xenophobia, sexism, and racism. INDIVISIBLE asks the question: What can we do to create a nation that provides liberty and justice for all?
Girl Be Heard's cast (ages 16 to 23) perform original work based on their own experiences living in America and offer insights and solutions to making the American dream a reality. After each performance, talkbacks will be led by Girl Be Heard Special Advisors and social justice champions.
Cast
Christiana Kallon, Shenny de Los Angeles, Aastha Jain,
Allie Marotta, Nicoleta Mensah, Laura Olivier, Jordan Sanchez, & Jamie Saunders.
Production Staff
Producer Jessica Greer Morris

Director Kim Sykes

Assistant Director Alberta Kallon

Stage Manager Emily DeNardo

Assistant Stage Manager Kiara Rollon

Production Manager Alison Carroll

Projections Designer David Palmer

Lighting Designer Jennifer Fok

Dramaturg Jen Thatcher

Script Assistant/Props Zoe Norman-Hunt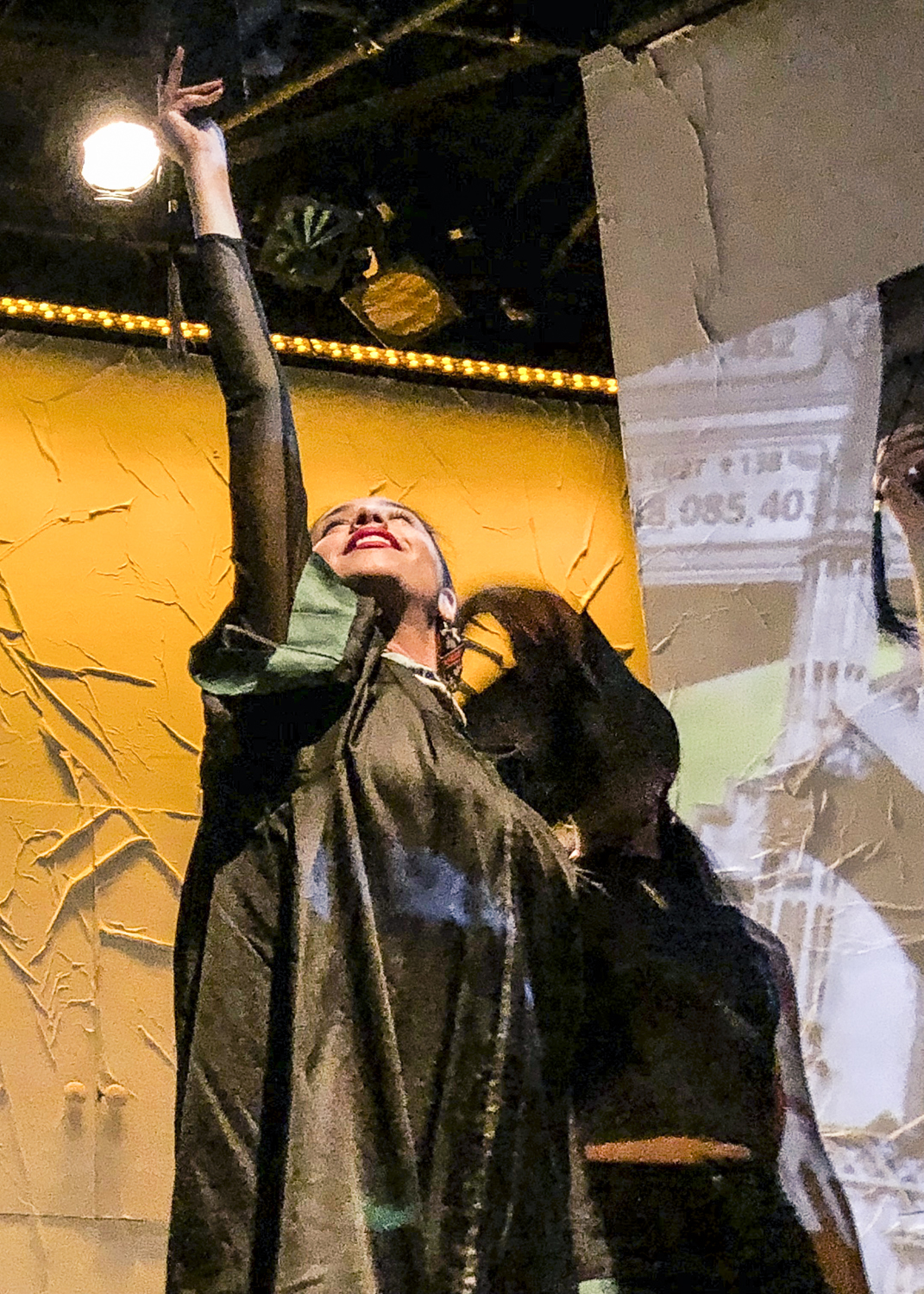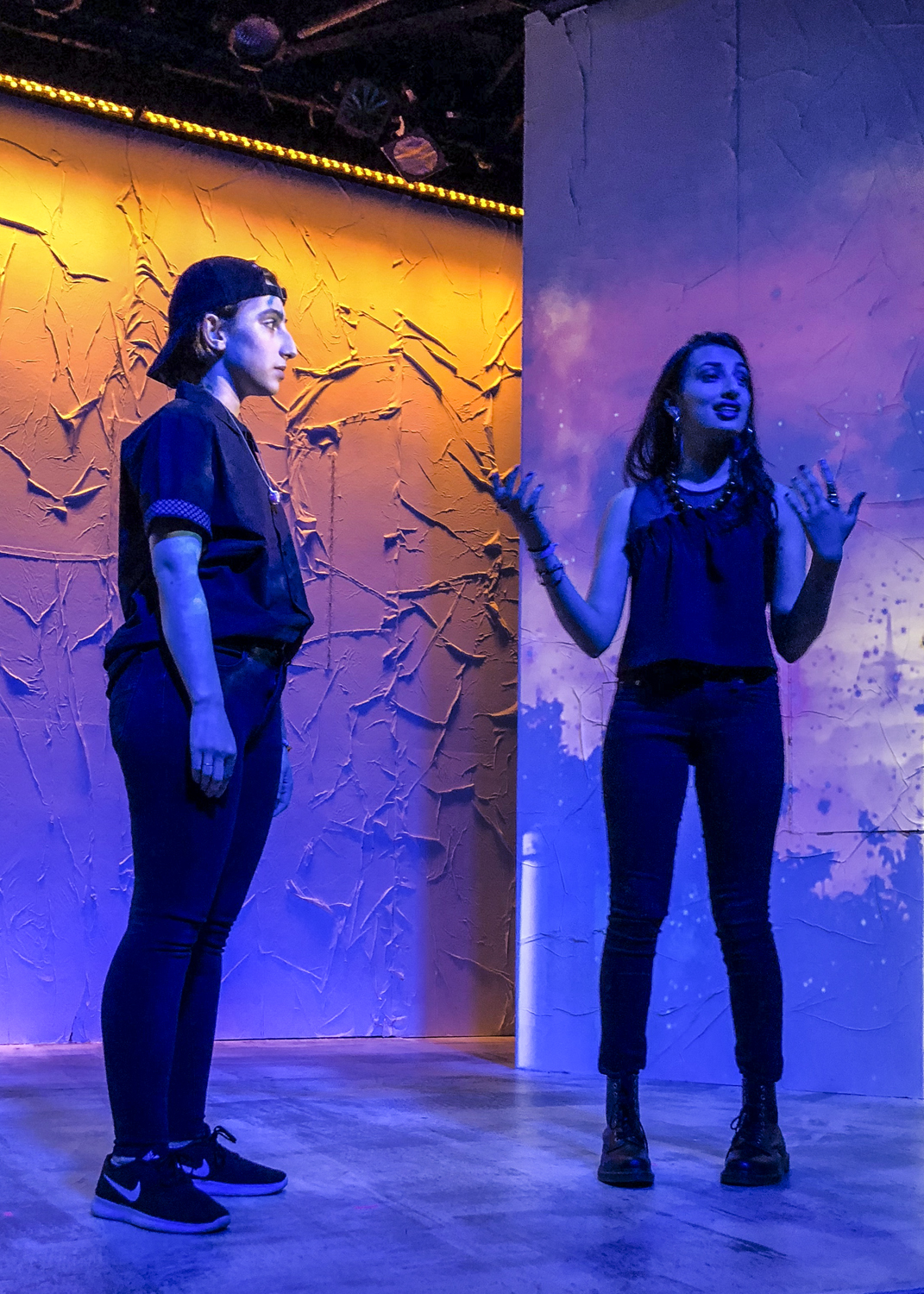 Performance & Talkback Dates
Opening Night, Wednesday, May 2nd at 7:00pm
Tia Davis, Artist-in-Residence, the bell hooks Institute
Thursday, May 3rd at 7:00pm
Carlina Rivera, Councilwoman, NYC Council
Friday, May 4th at 7:00pm
Jacqueline Ebanks, Executive Director, NYC Commission on Gender
Saturday, May 5th at 7:00pm
Sree Sreenivasan, Social Media Guru
Wednesday, May 9th at 7:00pm
Sayu Bhojwani, Founder, New American Leaders
Thursday, May 10th at 7:00pm
Depelsha McGruder, Founder, Moms of Black Boys United
Friday, May 11th at 7:00pm
the band BETTY
Meet the Cast
INDIVISIBLE is made possible by the New York State Council on the Arts with the support of Governor Andrew M. Cuomo and the New York State Legislature.
This program is supported, in part, by public funds from the New York City Department of Cultural Affairs in partnership with the City Council. Special thanks to Council Members Jumaane Williams, Brad Lander, Stephen Levin, and Karen Koslowitz, and the Women's Caucus.