What is the MainStage Show?
Every year Girl Be Heard puts on an incredible show for our community created and performed by our Company Members.
Each show tackles social justice issues that are current and important to our young people. Company Members devise these shows, writing and performing their own pieces and working together as an ensemble to create unique and original theater.
Our annual MainStage Performance is a little different than the other shows we produce throughout the year for our educational programs. This opportunity is for members that have completed one of the Girl Be Heard's programs. After graduation participants are eligible to become Active Performers for Girl Be Heard.
Our Active Performers have performed at the White House, off-Broadway, TED conferences, marches and rallies, the United Nations, and of course our very own Annual MainStage Show!
Girl Be Heard's
MainStage Show 2019
Directed by Kim Sykes
Produced by Jessica Greer Morris
Girl Be Heard's
MainStage Show 2017
Directed by Tiff Roma
Produced by Jessica Greer Morris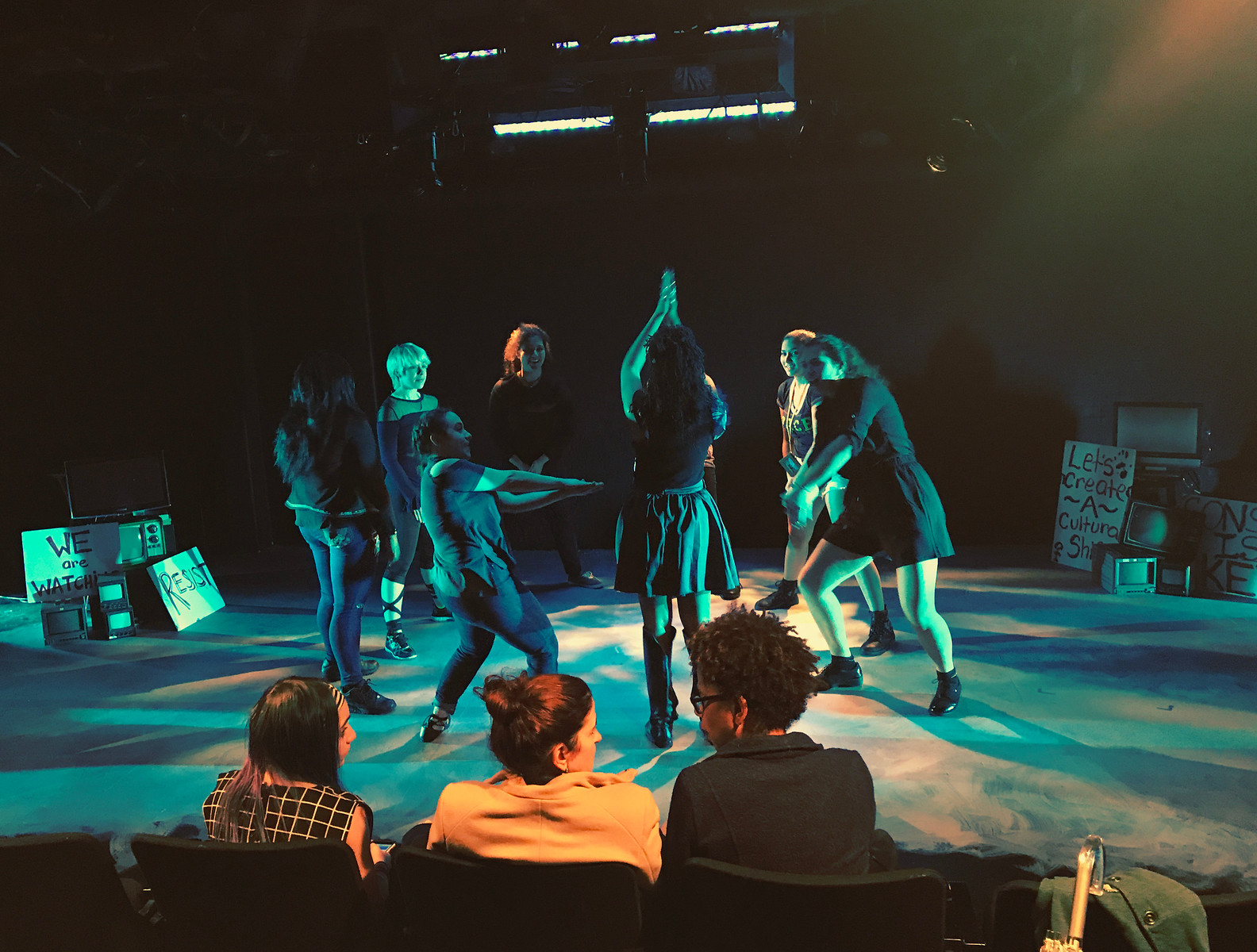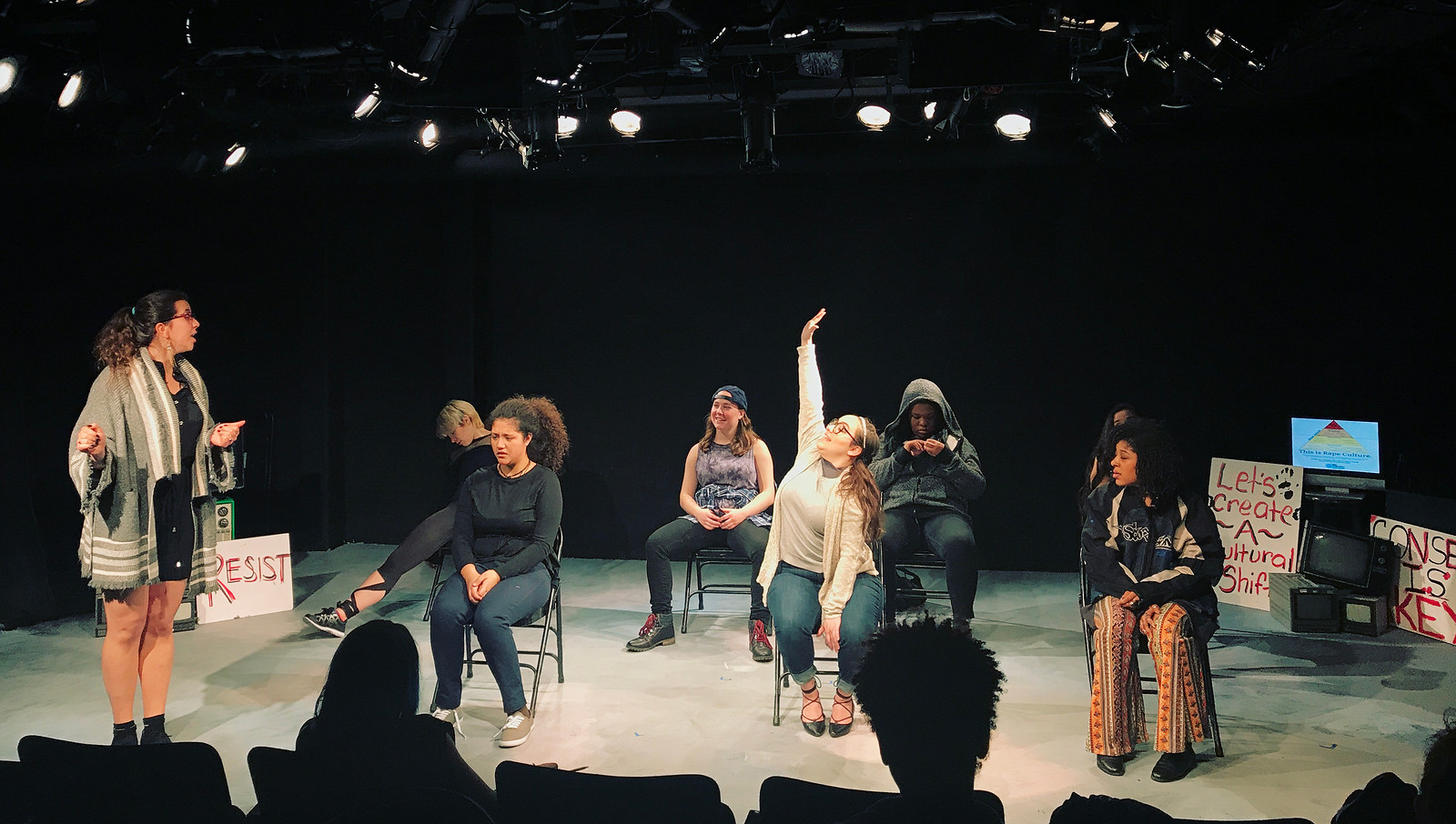 Girl Be Heard's
MainStage Show 2016
Directed by Ashley Marinaccio
Produced by Jessica Greer Morris