Dear Girl Be Heard community,
We hope you're celebrating the warmth and joy that summer brings! We're currently preparing for the upcoming academic year with exciting programs, old and new, and we've compiled our latest updates for you.
But first, we'd like to acknowledge that July is Minority Mental Health Awareness Month and Disability Pride Month.
Far too many young people are struggling with their mental health and unable to get the support they need. It's especially important to protect the mental health of minority and marginalized young people, such as girls and young women of color and disabled youth. Due to factors beyond their control, these groups are at a higher risk for mental health difficulties.
We all have a role to play in supporting youth mental health and creating a world where young people thrive. Check out what Girl Be Heard participants have to say about mental health and feel free to share the resources we've included in this newsletter.
In solidarity,
Girl Be Heard
---
PARTICIPANT SPOTLIGHT
ABIGAIL JOY ROSARIO, WEEKEND WORKSHOP THE BRONX (left)
"Mental health targets our emotional, psychological, and social well being and is important at every stage in our life. So why is it that while mental health is being pressed as such a major issue, us people of color struggle to get the resources that we need? We don't have much access to resources simply because we can't afford it. Isn't that something? We need solutions, we need resources, we need access. That is our right.
SERENITY OTERO, WEEKEND WORKSHOP MANHATTAN (right)
"Mental health is important for the future of young people of color because it is scientifically proven that racial minority groups show higher levels of anxiety, depression, suicidal tendencies, post-traumatic stress disorder, and more. Mental health care is also important for us because it teaches us healthy social skills and about to deal with problems such as discrimination, racism, and inequality."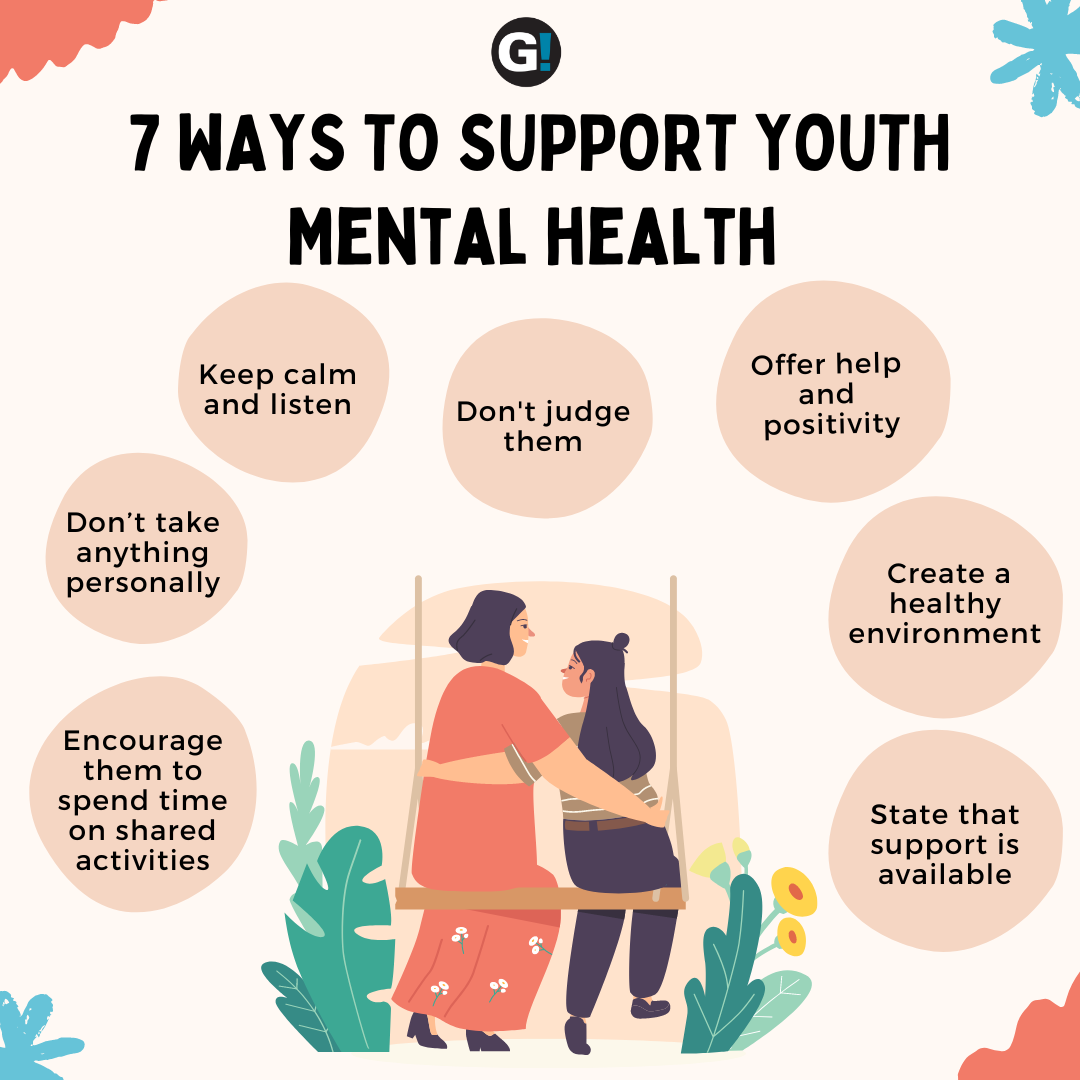 ---
SUMMER CAMP 2022: GIRLS, OUTSIDE!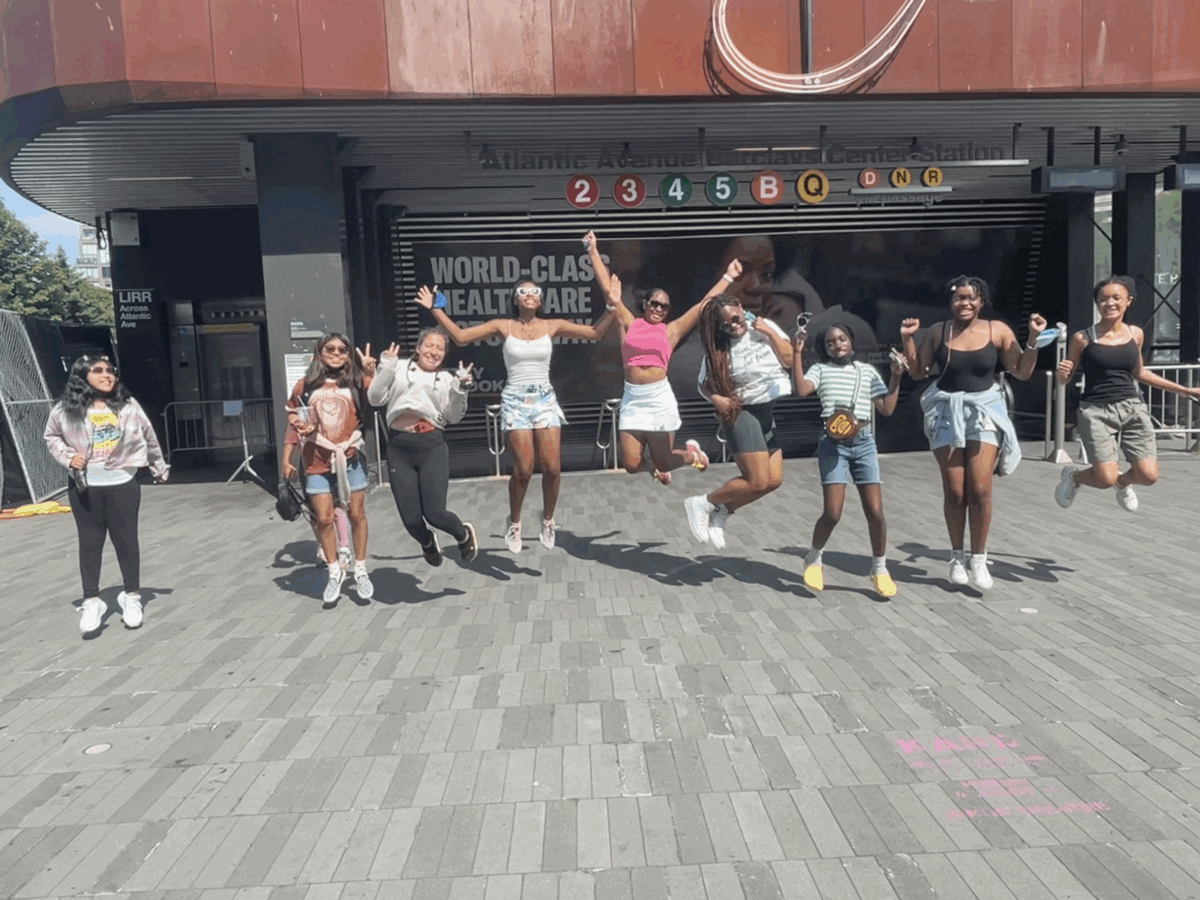 Our happy Summer Campers are having a blast with Teaching Artist Luopu Malakpa and Program Manager Laura Ennis.
Follow us @girlbeheard to see more Summer Camp 2022: Girls, Outside! photos and find out the various cultural sites they've visited.
---
THANK YOU FOR SUPPORTING MAINSTAGE 2022: VOICES BE HEARD – THE MUSICAL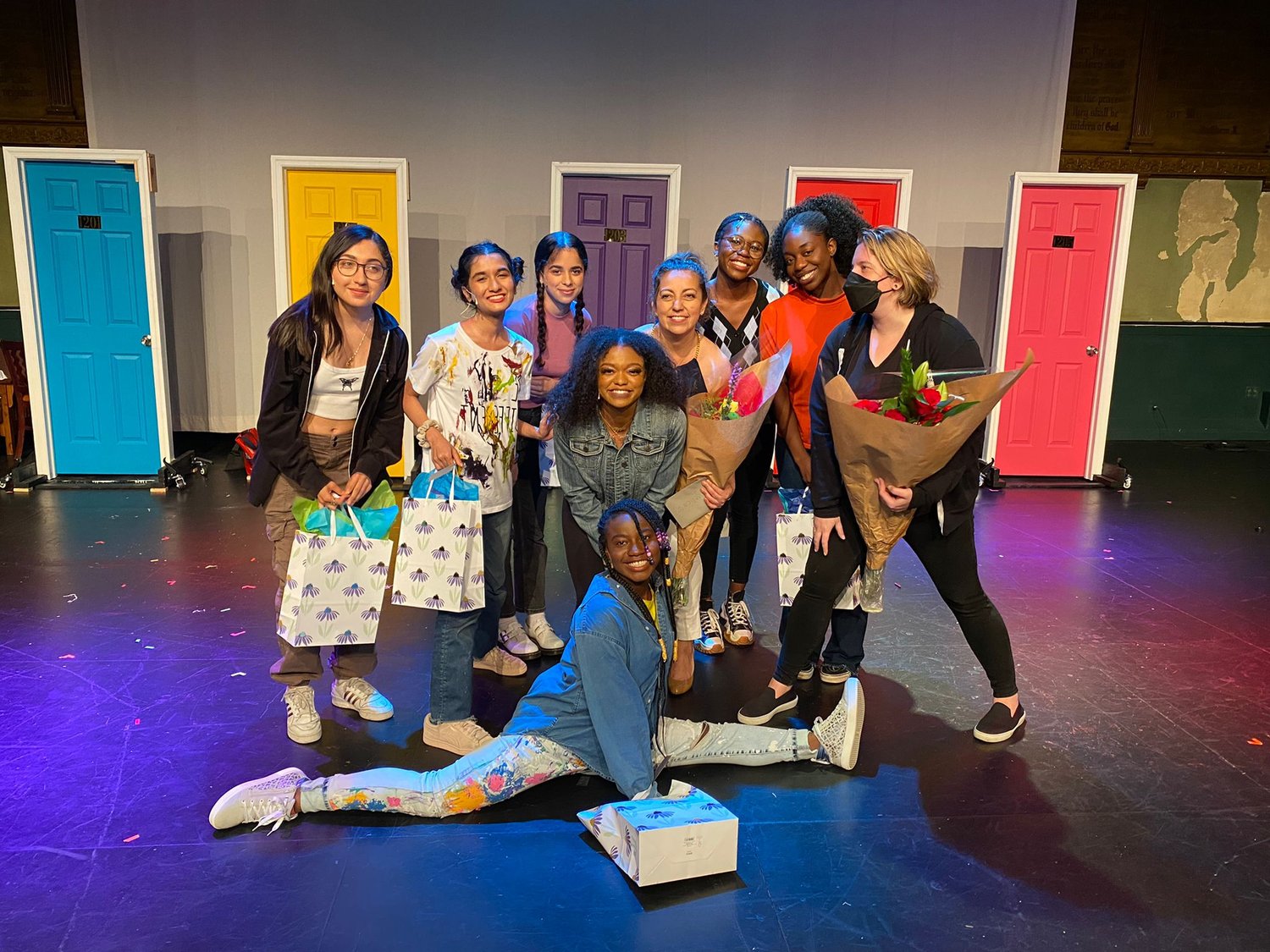 Thank you for making our dream of seeing girls, young women, and non-binary youth's powerful VOICES BE HEARD come true at our MainStage 2022 show at The Space at Irondale, Brooklyn on June 21st and 22nd!
We couldn't be more proud of our Company Members who wrote the script and songs from scratch. They had the courage and audacity to make a statement about what we can do to make the world a more just and equitable place for girls, young women, and all youth.
We'd like to thank our incredible Company Members, production crew, GBH Artistic Team and staff, The Space at Irondale staff, and last but not least, our funders, partners, board members, and community members who came to the musical to support our performers.
---
GET READY FOR WEEKEND WORKSHOP
Coming to a community center near you, Girl Be Heard's Weekend Workshop is returning in person in Queens, The Bronx, Brooklyn, and Manhattan this October!
Join our FREE weekend theater and performing arts workshop for girls, young women, and gender non-conforming youth ages 15-21 who want to grow as artists and activists.
Enjoy free snacks and Metrocards
Develop strong leadership skills
Be in a safe space to share your stories
Work with experienced teaching artists to develop an artistic portfolio
Come explore issues such as identity and leadership, power, privilege and oppression, and art and activism to become the change you wish to see in the world. ✊🏾 ✨
Visit girlbeheard.org/weekend-workshops to learn more and share this exciting opportunity to your youth networks.
---
JOIN OUR TEAM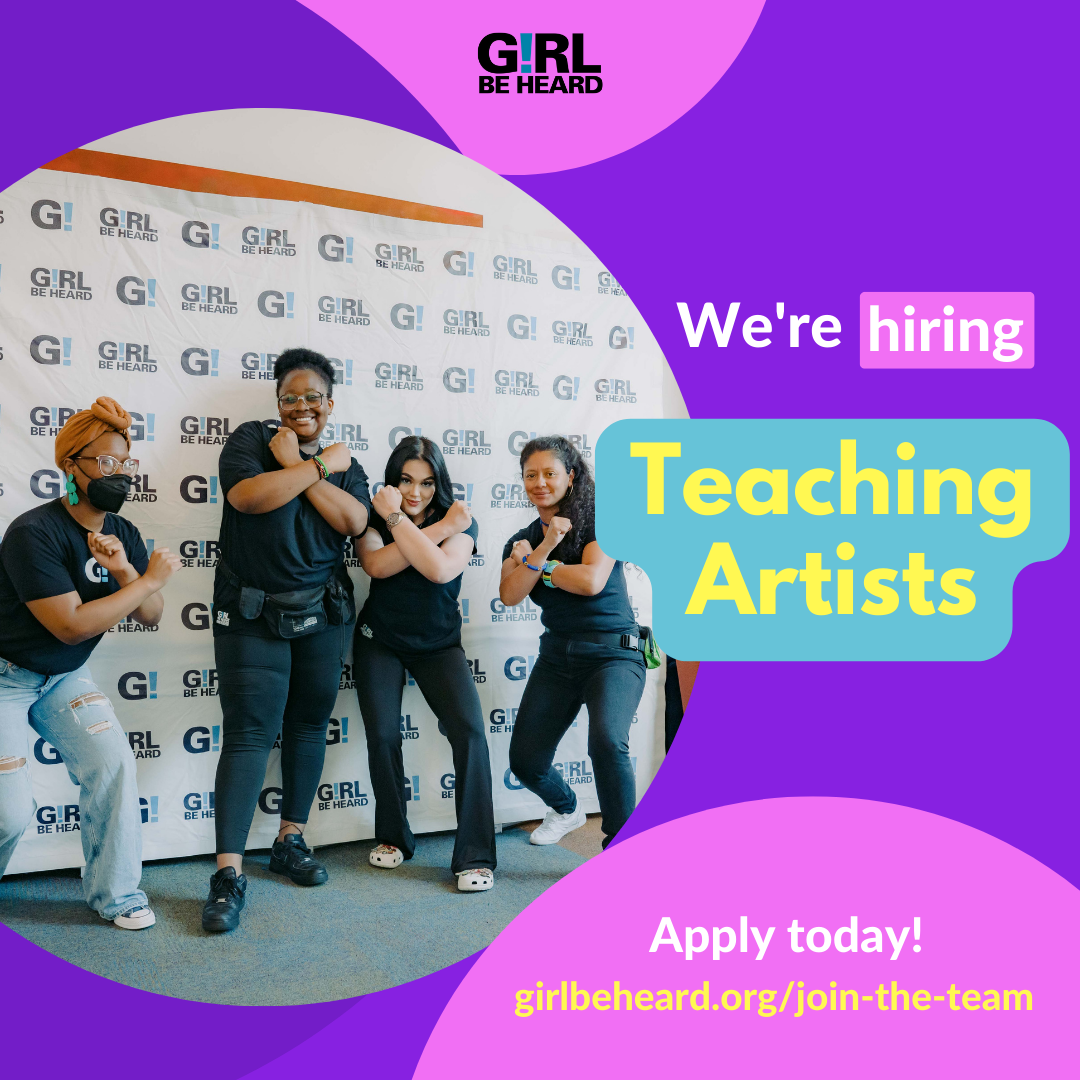 TEACHING ARTISTS
We are currently hiring Teaching Artists for After-School and Weekend Workshop. Teaching Artists will work with a group of participants to create a safe space and a strong ensemble of artivists using our Empowerment Curriculum.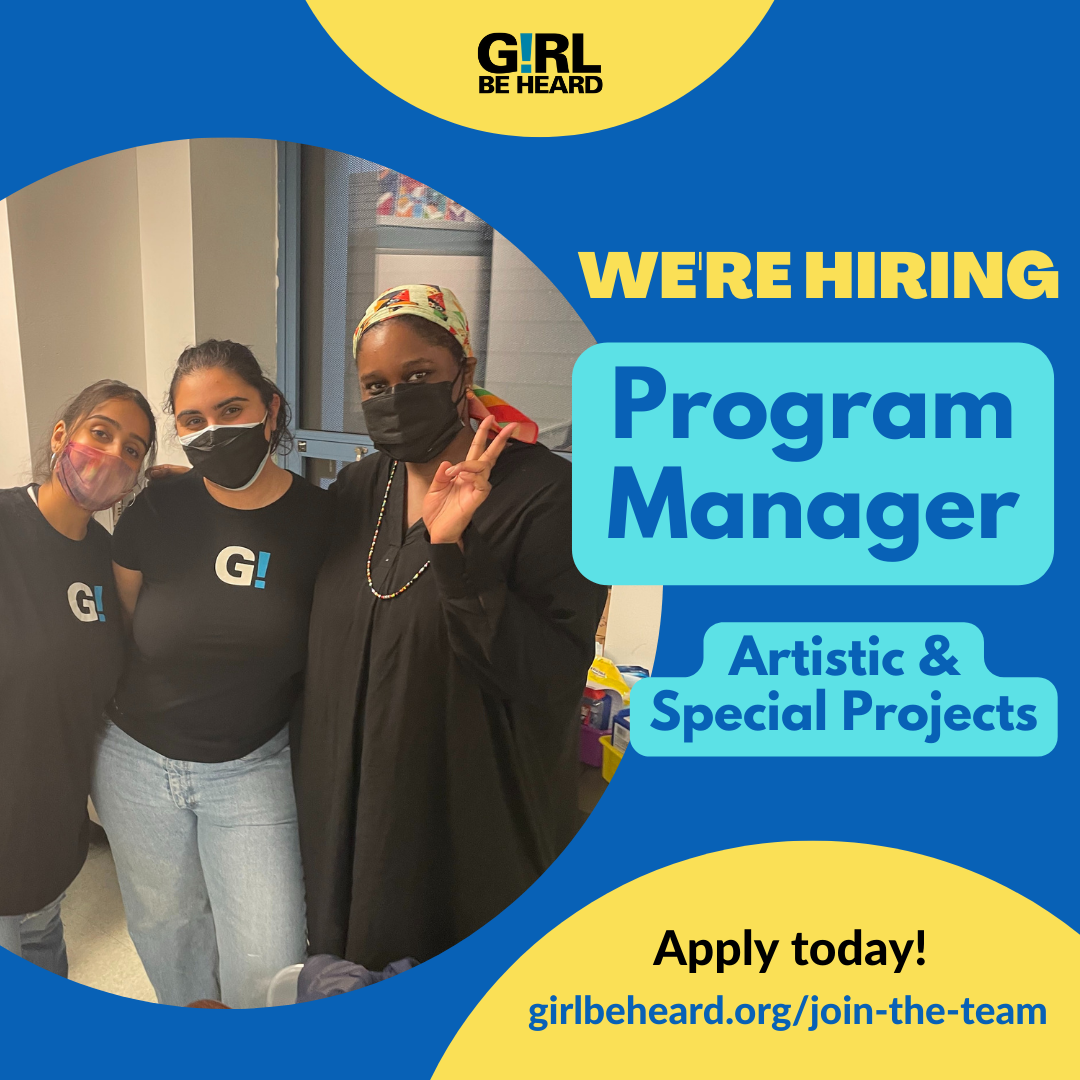 PROGRAM MANAGER – ARTISTIC & SPECIAL PROJECTS
The Program Manager for Artistic and Special Programs is responsible for serving as the administrative lead for GBH's Artistic Company, the Girls Make Movies program, and the GBH Summer Experience.
---
STAFF SPOTLIGHT
Marissa Ontiveros
Girl Be Heard School Partnerships Program Manager
"Speaking to my own experience within the Latinx community, the stigma around mental health is so engrained within our culture, that it can feel like an uphill grind to change minds and hearts. Young people learning from their families to suppress their emotions, through watching others or being explicitly taught, as well as having their needs dismissed can be so negatively impactful later on in life.
Language and the way we talk about mental health are so important as well. Labels can be both harmful AND helpful! The ways we talk about people with mental illness and see them portrayed both on stage and on screen has a lot of power. De-stigmatizing and de-mystifying mental illness through education, access to care, and hearing stories from folks living with mental illness are all steps to removing some of that stigma."
---
RESOURCES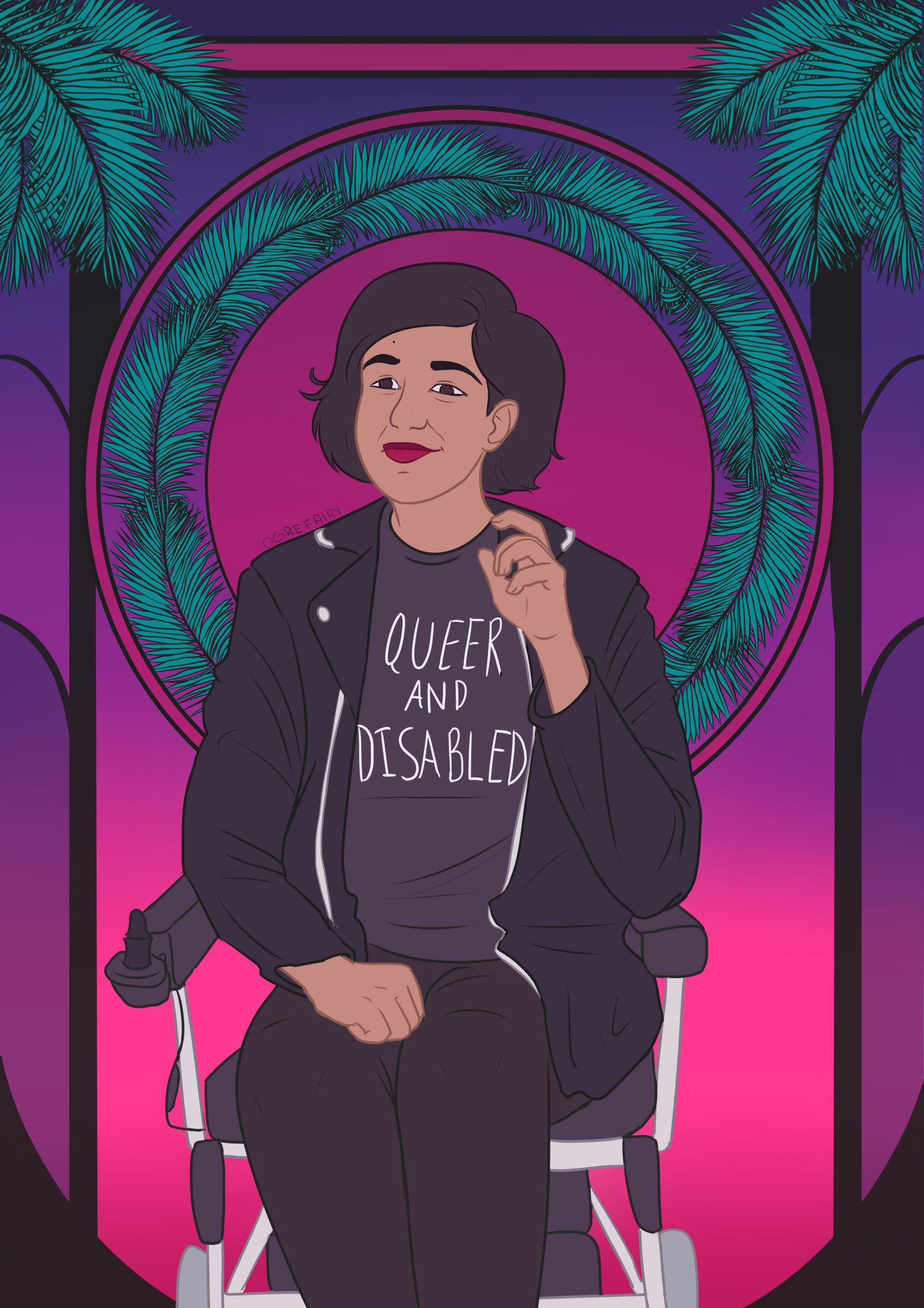 Disability Pride Toolkit and Resource Guide
---
ARTIVIST SPOTLIGHT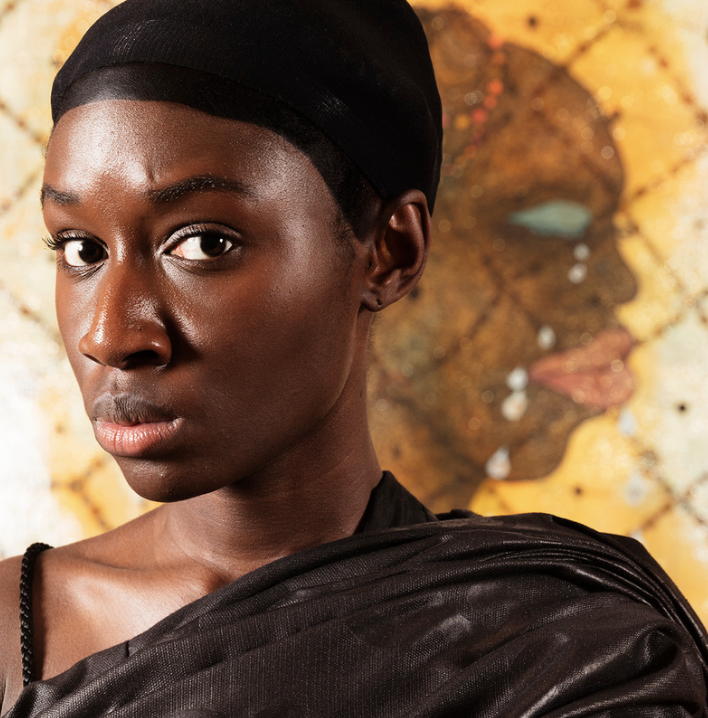 Heather Agyepong
uses visual art to powerfully document life as a black woman, specifically reflecting on mental and physical well-being. She describes her work as challenging the "'strong, independent, black female' narrative that can burden and often entrap black women." Check out her incredible portfolio here.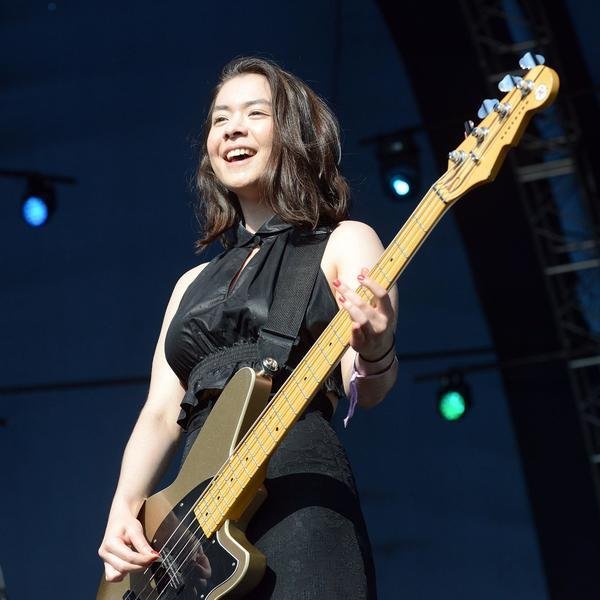 Mitski
is a Japanese-American singer. She often writes and performs songs that touch on her battles with depression and anxiety. Her recent single "Working for the Knife" focuses on overcoming suicidal thoughts, as well as discomfort with capitalizing on her songs that are predominantly about grief. Listen to her new album here.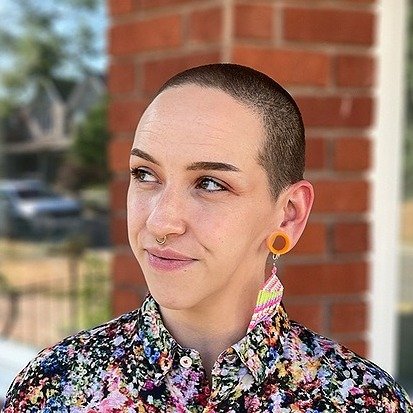 Sheri Osden Nault
is an Indigenous, queer visual artist, activist, and educator. Since a young age they have used art and performance as a form of therapy. "It's very grounding . I feel present in my body; the usual anxieties about life don't take up space because art-making is important for me to give space to," they said. View their previous exhibitions here.